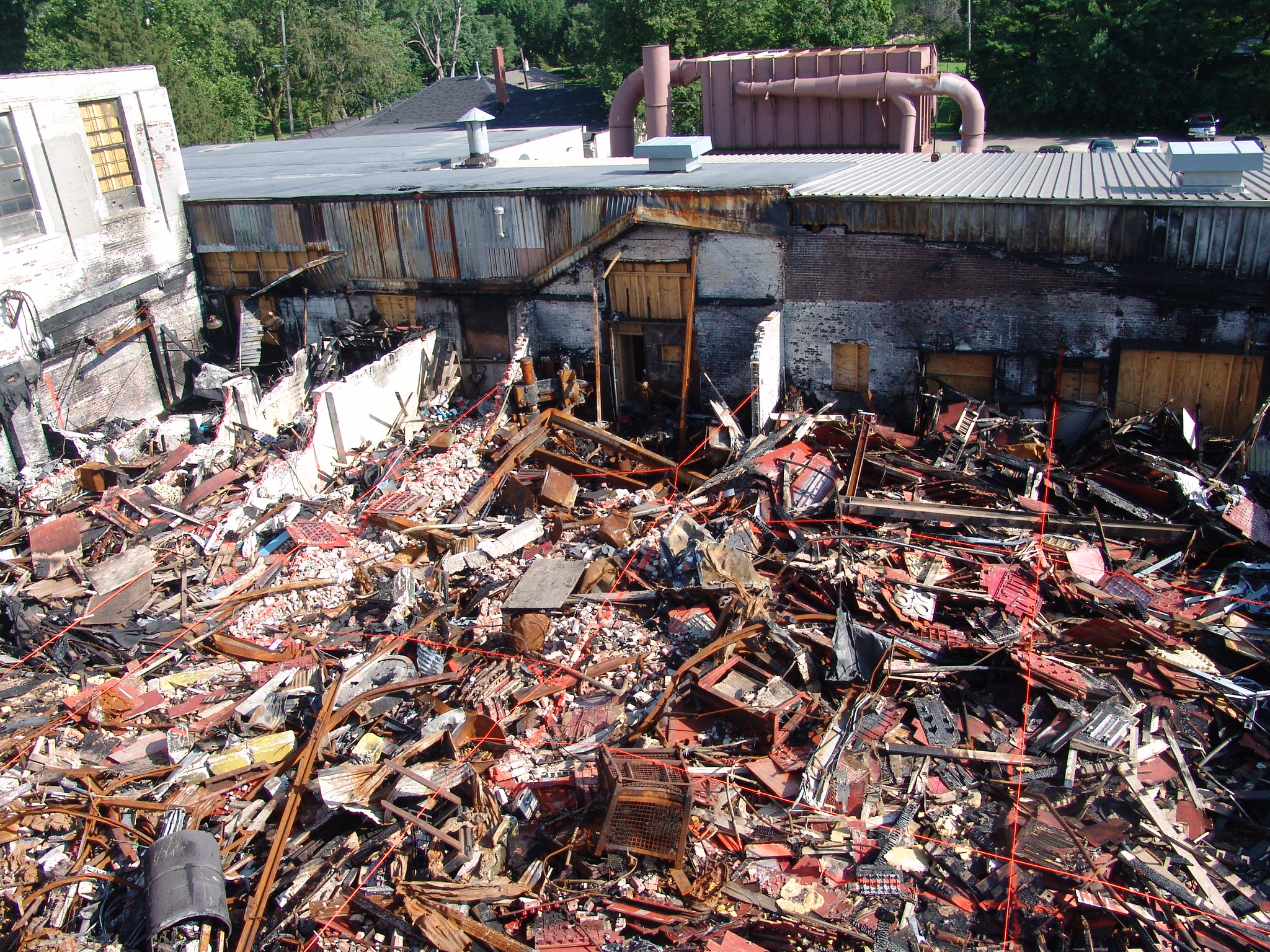 Agosti Fire experts have conducted origin and cause investigations in single family homes to large industrial complexes, commercial structures, vehicles, heavy equipment, manufacturing equipment, high rise occupancies, as well as hazardous materials sites including asbestos contaminated fire scenes.
The handling of a single family house fire, liability issues, up to complex large losses which involve multiple parties needs to be controlled properly in order to mitigate exposures or litigation concerns. At Agosti Fire Investigations we understand the issues to mitigate and control damage to a scene before other parties who may have an interest are notified. If you have any additional questions, please do not hesitate to contact us.
Single family homes to commercial structures
Investigating the single family home  takes as much care and attention as does the large complex commercial fire scene. We understand this and provide the attention to detail to all fire scenes big or small.
Vehicles and heavy equipment
We have investigated fires large and small and as complex as multi-million dollar heavy equipment. Complex equipment fires require the understanding of the equipment operations and its function in order to determine what occurred.
Manufacturing plants and equipment
We have investigated single piece of equipment on a manufacturing line as well as total loss manufacturing plants.
Hazardous Sites – Asbestos & Hazardous Material Incidents
Our personnel have been trained in hazardous materials operations and personal protective equipment use for asbestos.