In terms of arson statistics, one city stands atop all the rest. That city is Flint, Michigan. While Flint is unique, it represents an unsettling and dreary trend in American arson – that is, the burning down of blue-collar America. Cities like Flint and Youngstown, Ohio are former meccas of industry and have many abandoned warehouses and buildings. For example, 75% of Youngstown arson fires were in vacant buildings. That is a terrifyingly high number.
In the article, "Arson: Blue-collar America is burning," Gary Ridley of Michigan Live writes, "They're miles apart but they all have something in common. Few jobs and plenty of buildings to burn. While Flint sits atop the nation's per capita arson ranking, it has plenty of company in other struggling blue-collar towns around the country." It seems that America's treasured and sweaty past is burning to the ground before our very eyes. It is not just Flint though; other Rust Belt cities have huge arson problems.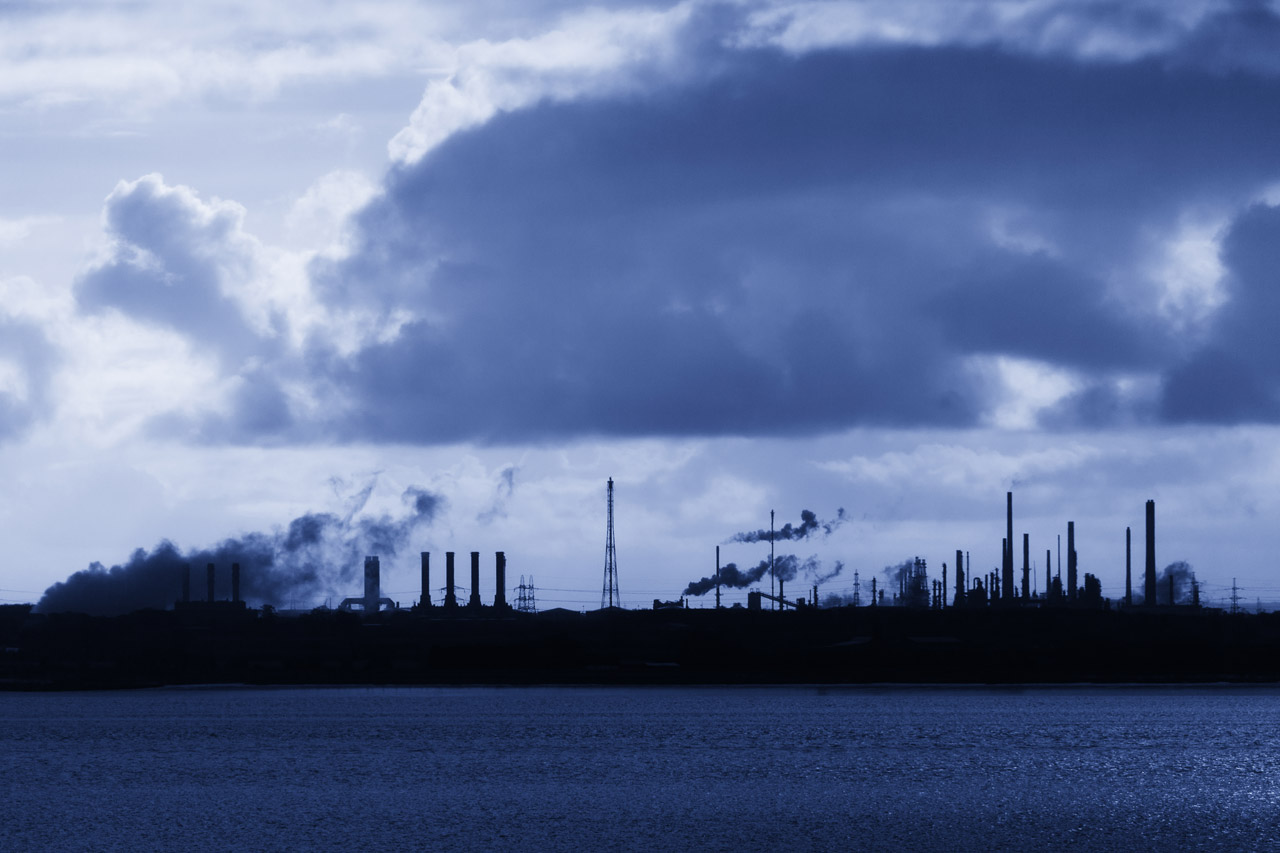 Flint, Toledo, Camden, Detroit, Buffalo, Cincinnati, Dayton, Saginaw and Rochester have the highest arson rates in the country. All cities, coincidentally, are Rust Belt relics, where manufacturing jobs have left in record rates over the last few decades. Ridley writes, "There was nearly 3,200 confirmed arson fires in these cities combined, according to FBI statistics. […] It's clear that the Rust Belt is being burned down." What is happening to America?
Many politicians and city officials believe that these arson fires hurt these cities' chances of economic reemergence. Not only that, but arson fires affects a city's psyche, increasing stress and depression. How can one feel civic pride when his or her city is constantly burning? Additionally, a plethora of vacant buildings, some believe, encourages people to turn to arson. Soon after, a city usually tears down a building after it has been on fire. In some eyes, arson leads to demolition. However, according to Flint's mayor, this is an urban legend, so these efforts are all for naught!
There may be a positive aspect, however, as there are some who want to use these industrial cities as blueprints for what not to do in future city planning. What do you think?
The situation in the Rust Belt depresses us over at John Michael Agosti & Associates. For so long, the Rust Belt has been the backbone of American industry and strength. It is as if America herself has caught on fire.
For more information on Rust Belt arson, you can find Ridley's article here.
*Image courtesy of Petr Kratochvil